Spill Tackle, LLC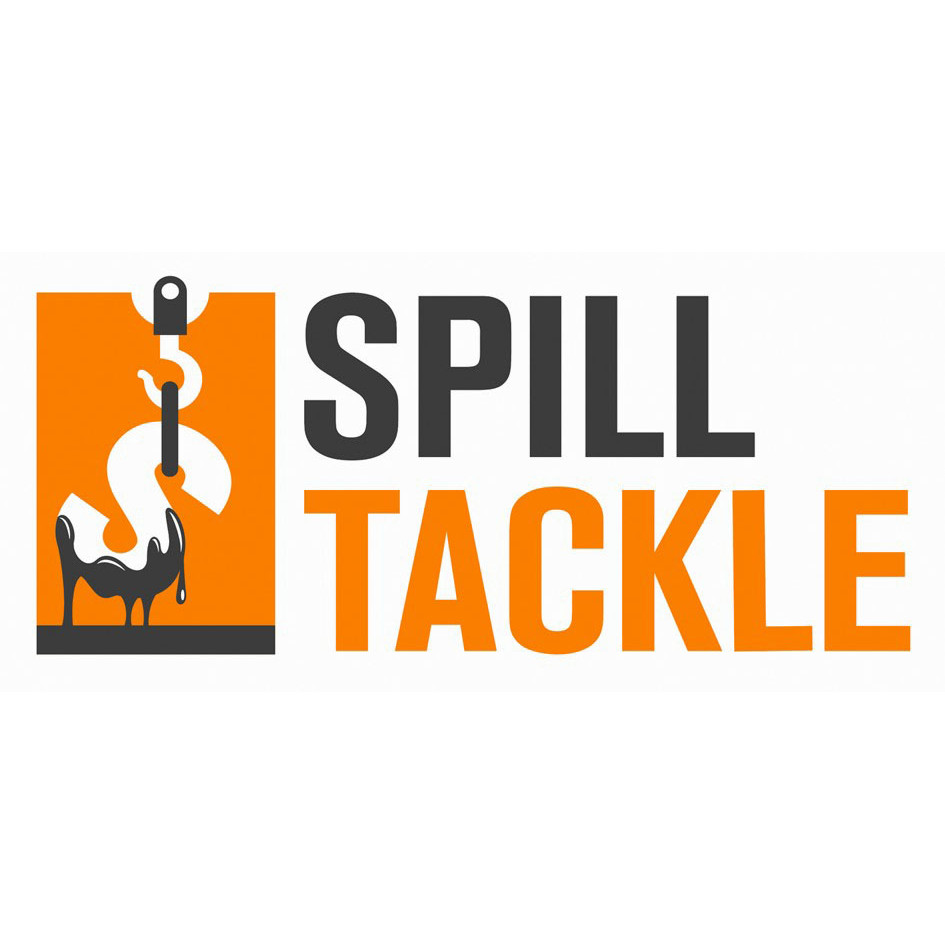 Spill Tackle is headquartered in a 30,000-square-foot facility strategically located in the Long Beach Mississippi Industrial Park, which is a designated Free Trade Zone. Spill Tackle's manufacturing capabilities for our patented absorbent is in excess of 65,000 pounds per shift, with an average inventory of 500,000 pounds.
Spill Tackle is a superior performing absorbent for business, industry and home use alike. Offering an extremely sustainable, high performing product, that is cost effective for all levels of application, Spill Tackle is USDA bio-preferred, up to 6x more absorbent and safer than clay and is USEPA leachate tested. Offering less expensive and more productive options to clients in a wide range of industries across the nation.
We currently do not have any products for this manufacturer. Please check back soon for new products...