---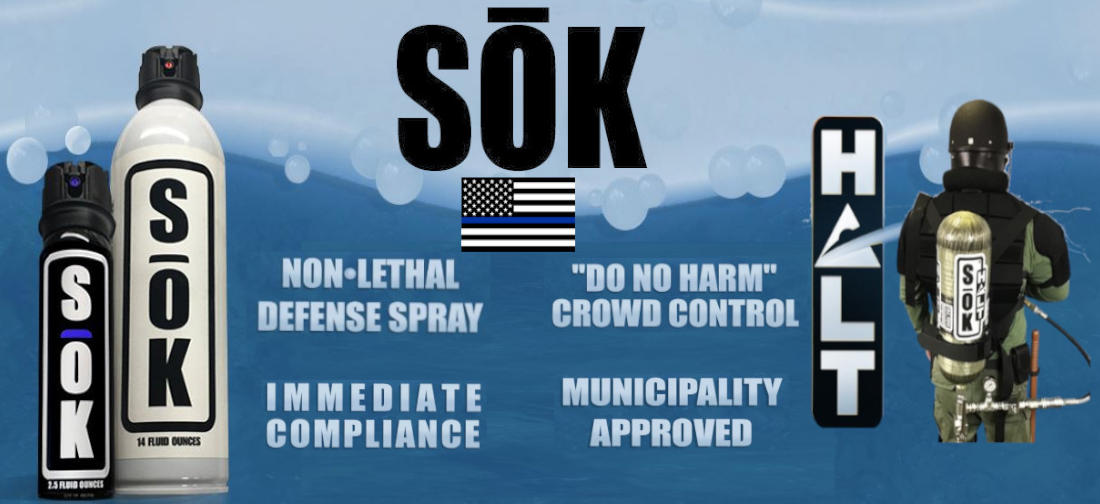 ---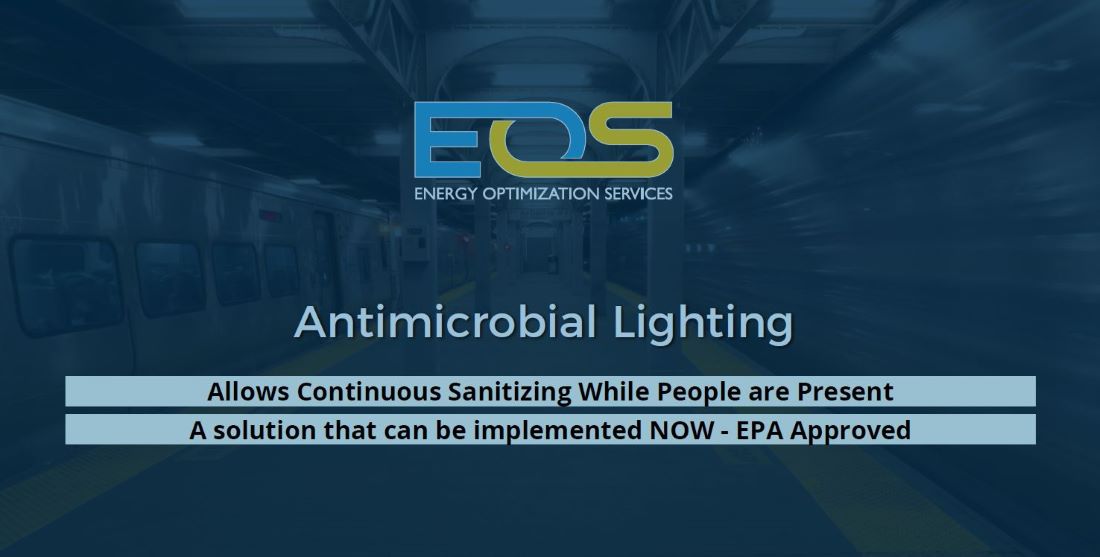 ---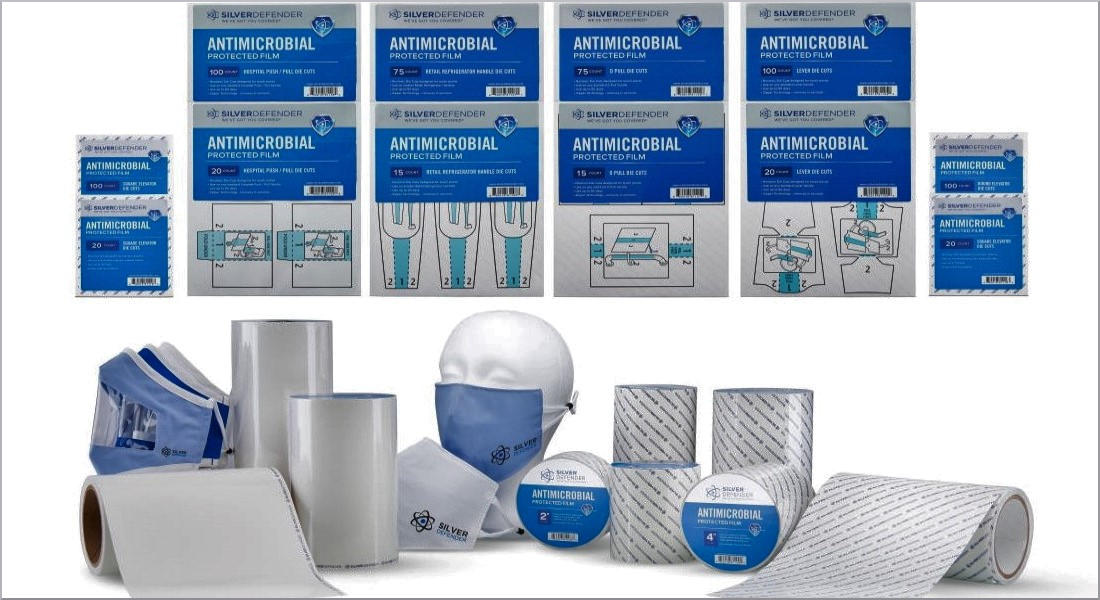 ---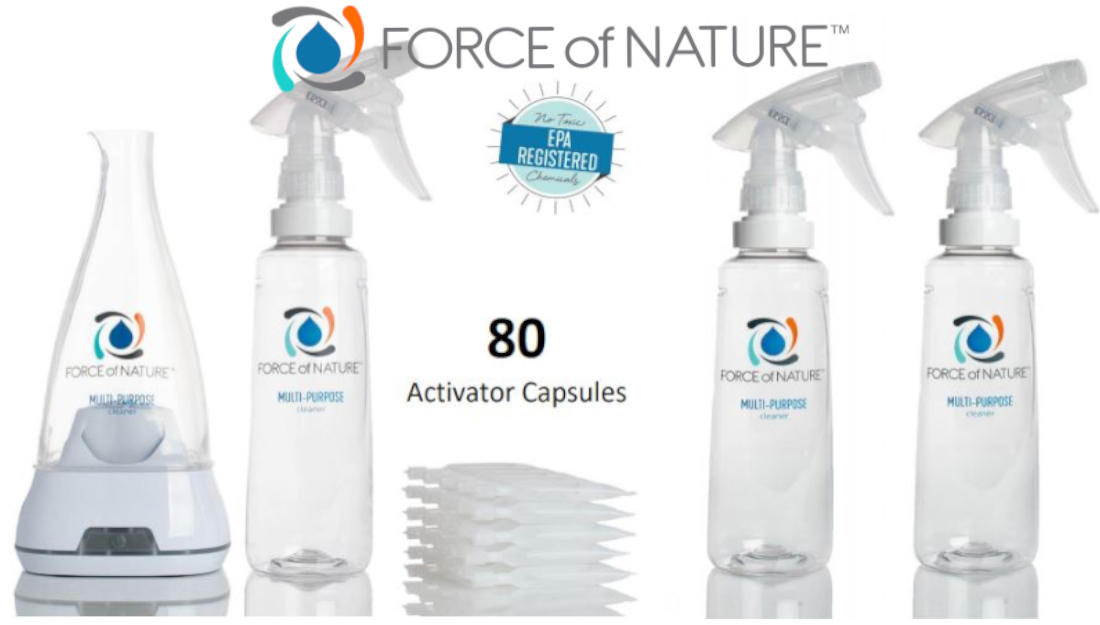 ---
Select Safety Sales LLC
Proudly serving Government, Education, Medical, Construction, Manufacturing and the Oil & Gas Industry
Select Safety Sales offers the latest and most innovative safety products on the market today with easy order processing, quick delivery and free shipping on many items! We listen to our customers to make sure that we provide the best products and service possible! We can conveniently become your one-stop-shop for all of your safety product and industrial needs. Please give us your feedback any time via email, telephone or our online chat. We are available 24/7 for help with your safety needs!
Our product lines includes eyewash stations and emergency showers to keep your workers safe when working with caustic chemicals. They will keep your business compliant with OSHA Regulations and ANSI Standards. We have sold eye wash stations and safety showers to every industry and have the expertise to advise and recommend the best solution for your requirements. So no matter what industry you are in, be sure to give us a call our eyewash experts at (866) 864-3495 if you have any questions!
We also have a complete line of Personal Protective Equipment (PPE) which includes eye, hearing, hand, fall and respiratory protection. It is a requirement by OSHA that PPE should be purchased by an employer for their workers in order to protect them on the job. In addition, if you're looking for first aid kits and fire safety products, we have a large selection for you to choose from and all at great prices so that you can keep your business safe and your budget in line.
Since the onset of COVID-19 we have diversified even further to include new and innovative products to include products that incorporate UV-C Lighting that kill viruses, bacteria and mold, electrostatic sprayers and and high quality conventional sprayers with chemicals, infrared wrist thermometers, hand sanitizers, N95 masks and surgical masks to a new line of hand wash stations. We are constantly added new innovative products to our offerings.
---
COVID-19 - Common Sense Ways To Protect You, Your Family, Friends and Co-Workers From Coronavirus